Specialising In eCommerce & Internet Marketing
Data driven marketing that offers both profitable online campaigns and brand awareness.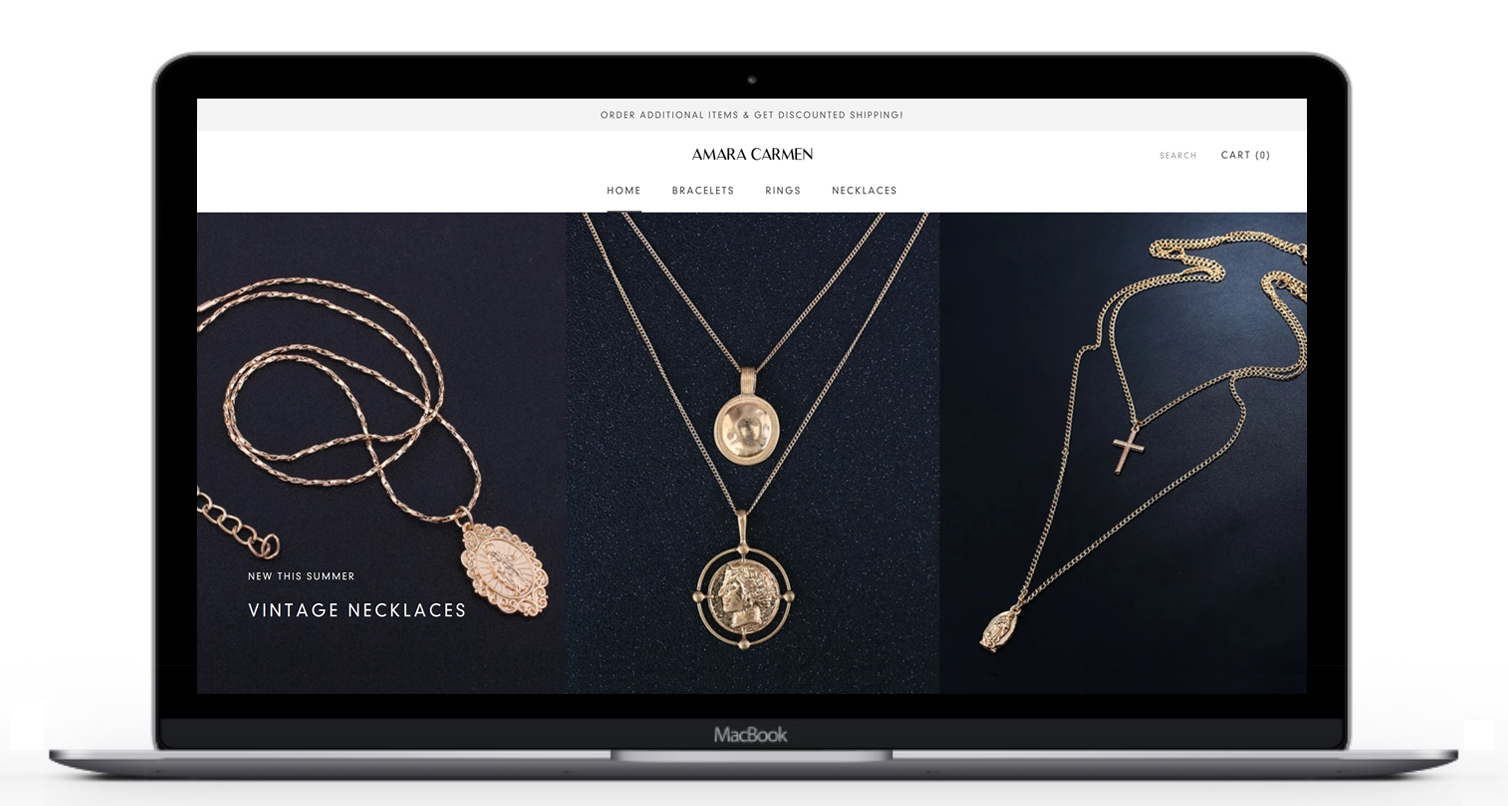 About Us
Fincia Marketing is an integrated eCommerce and digital marketing company in Delaware focused on brand strategy & development, paid social media marketing, and scalable brand growth.
Our team delivers fresh, insightful perspectives and innovative work at the cutting edge of online marketing strategies.
We hold ourselves to the highest standards of technical competency, best practices, and industry knowledge in our areas of expertise.
Our Mission
Our mission is to use scalable marketing to create brands which:
– Grow at a record pace through new marketing strategies
– Offer excellent product value for customers
– Create long term asset value
– Become recognised household names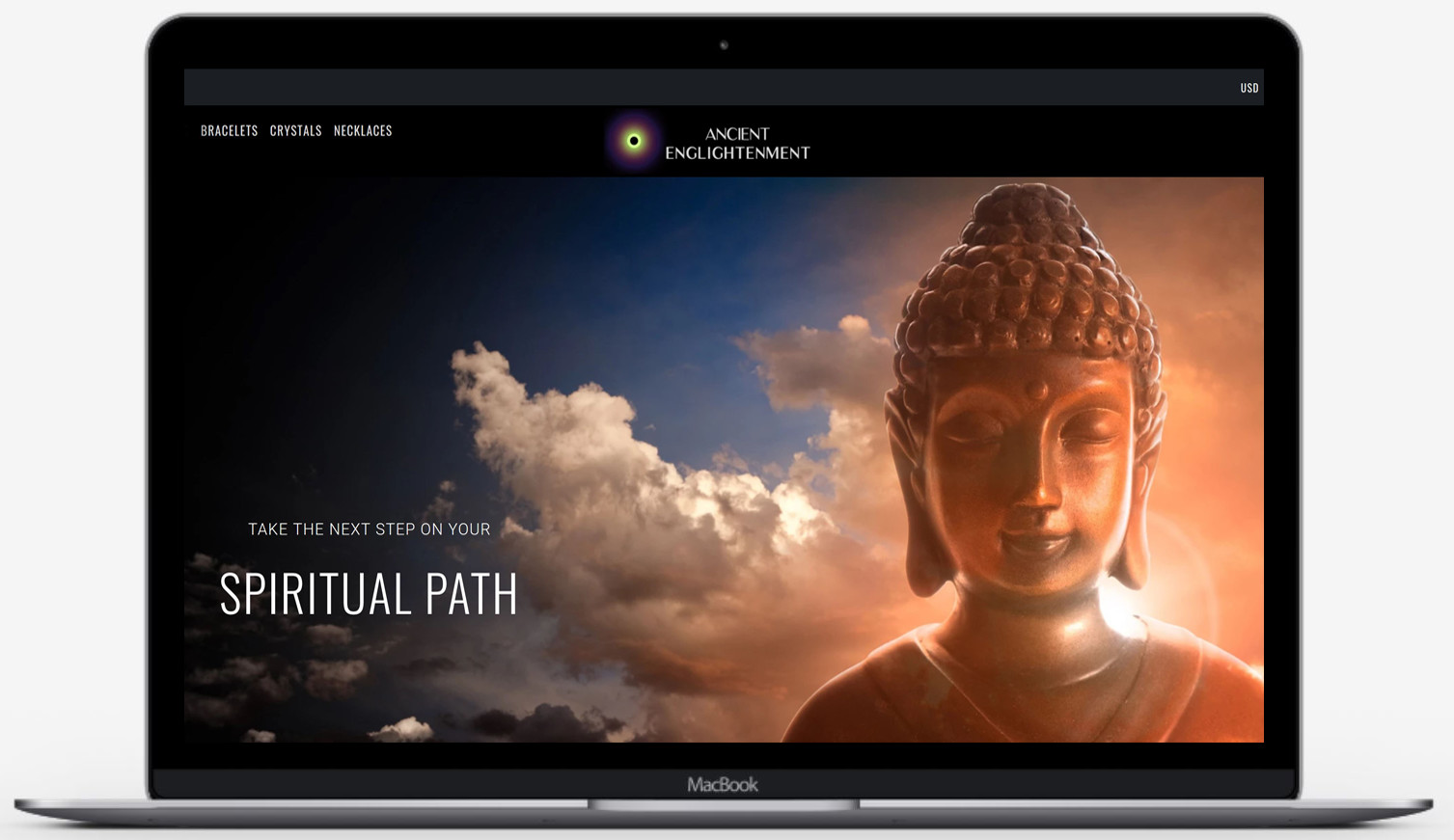 Quantifiable Results
Through our focus on purely online marketing, our results are tracked precisely for ROI which offers quantifiable results.
Contact us
If you would like to get in touch with our team please email us or use the form below.
Email :
Address :
Fincia Marketing LLC
3 Germay Dr,
Unit 4, #1647
Wilmington DE 19804